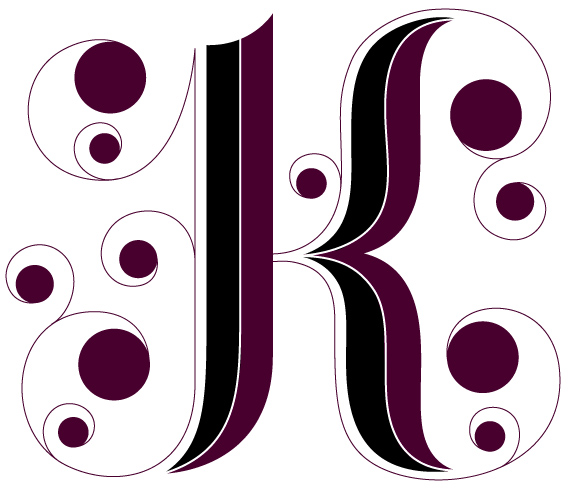 Hey guys, sorry for the lack of keeping up with this challenge. The beginning of the week is usually rather busy for me, and then Tuesday/Wednesday I caught a nasty cough and it's gotten worse as the week has progressed and I haven't felt like posting, or really doing anything but the things that I have to out of responsibilities sake. And I've been tired and uninspired to post as well.
However! I want to thank Sandy from
Bridge and Beyond
. She sent me an encouragement today that gave me the little boost I needed to make a short post for you guys and this challenge today. She has a wonderful blog that you should need to check out about helping others. This is her blog's mission statement:
Our mission is to warm those in need through knitting, crocheting, and quilting. Our NEW hand made items provide hope to those living outdoors and those in temporary shelters. We provide for Men, Women, and Children in Central Ohio all year long. Specific details available by clicking item specific tabs, or the Who we Help Tab. If you have further questions, please contact me via the contact form
So please go check out
Bridge and Beyond
after you enjoy a few snippets from Kronk's new groove, one of my more recent faves in Disney movies.
Sola Fide!!